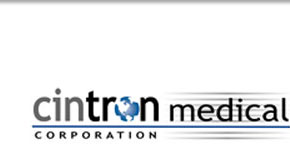 FROM
MIND TO MARKET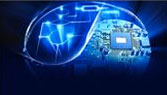 Cintron Medical is a market leader in the design and manufacture of medical devices. Our team has 25 years of experience and enjoys a strong, positive reputation that comes from partnering with both large and small, existing and startup companies.

We provide complete mind-to-market design services and manufacturing solutions. Our strong leadership practices ensure cost?effective medical manufacturing, engineering excellence and regulatory support. Our client list includes some of the world's largest healthcare companies. We specialize in a full range of medical and non-medical products - providing specific solutions within product life cycles. Our facility is registered with the Food and Drug Administration.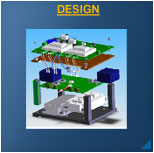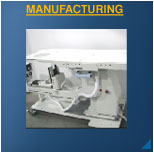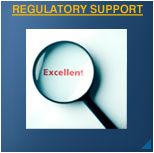 LATEST
NEWS
(MARCH 5, 2010)
COLORADO COMPANIES TO WATCH
Cintron Medical Corporation becomes a Finalist for the Colorado Companies to Watch 2010 awards. Colorado Companies to Watch is presented by M3 Insurance and the following Platinum Sponsors: CapitalValue Advisors, Faegre & Benson LLP, The Mead Consulting Group, and the Colorado Office of Economic Development and International Trade.
(AUGUST 2009)
MERGER & NEW NAME
Linear Medical Corporation executed a business merger with Cintron Technologies, Incorporated. Cintron Technologies is currently Linear Medical's Engineering Development partner and the two companies have been doing business together for the last three years. In an effort to align the strategic and operational goals of both companies, the businesses have decided to combine all resources and rebrand the organization as Cintron Medical Corporation.